How did Russia jamming the Tomahawk missiles cause so many of them (34+) to not reach the target?
We don't know that the Russians jammed any missiles. Even the Russians' own report does not mention them attempting to jam them or shoot them down.
I would be very careful about fully trusting Russian reporting about this incident (as you should be with all reporting) - I'll leave it at that.
Tomahawk missiles are guided with a combination of GPS, inertial guidance (INS), and terrain contour matching (TERCOM) that make them difficult to spoof in that way.* They're essentially aimed at coordinates - longitude and latitude. Even without GPS, they'll hit close to where they're aimed. If they're fed false GPS signals from a jammer or spoofer, they can be cross-checked against the INS and TERCOM systems.
You may have seen this picture. This picture is bullshit.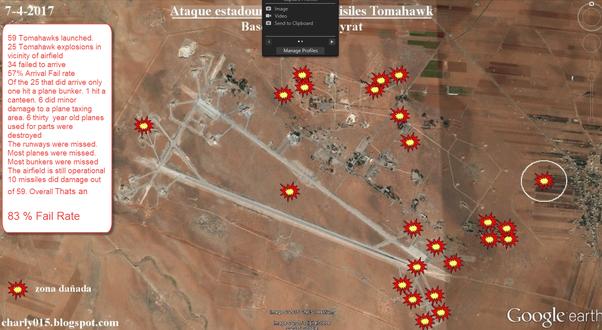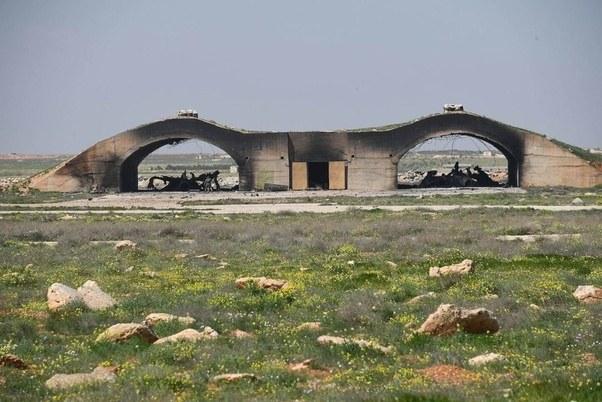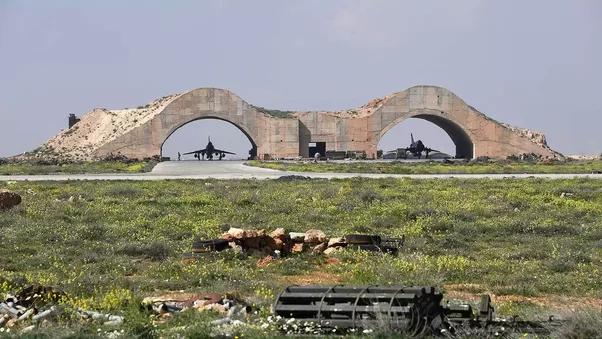 For what it's worth, I believe that reports of the strike destroying 15–20 aircraft are incorrect as well. The Russian military elements at the base were warned before the strike, and it's likely that the Syrian Air Force took the opportunity to fly their aircraft away from the base.
But the Russian reporting about all but 23 Tomahawks missing is suspect. The Tomahawk is a very battle-tested weapons system and we've seen it perform "as advertised" many times before.
*For the same reason, they are practically useless against mobile targets. Tomahawks (well, TLAM) are designed to strike installations, buildings, etc.
Edit: Here're larger copies of the photos above.