Men, this is how women want you to handle erectile dysfunction during sex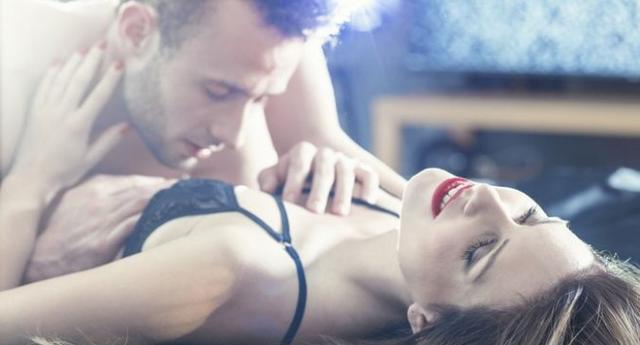 Yes, it can be disappointing when your junk fails to show up for duty, but before you put a stop to the makeout session, it is important to understand that it is normal and there is no reason to overreact. Here we tell you how we would like you to handle the situation to keep us aroused.
Do not stop the touching and caressing: The worst thing you can do is to halt the lovemaking session altogether. You might have lost the direction in your ship, but please remember that you still turn us on. We are erogenous beings from head to toe, and there are many ways you can pleasure us without actual penetration. And who knows, you might get aroused too in the process.
Tell us we are not the reason for the fail: Women are insecure beings. So if you are having sex with us and suddenly you are not, we might get a bit too self-conscious. So you need to assure that you are attracted to us and our bodies. We need to hear that the erectile dysfunction is not because of us. We are sure you did not know of these shocking facts about erectile dysfunction.
Don't get depressed: We know you are going to be embarrassed but do not get overly depressed about it or apologising about the fail. It is okay; it happens, that doesn't mean that you have to stop the process altogether and get into the depression phase. We will love it if you can just pass it off without being too shy or sorry about it.
Do not panic: Please remember that anxiety is contagious and it is not allowed in bed. If you are not relaxed, it can be difficult for us to relax and we end up missing the whole intimate connection.
Be open about it: We want you to know that we are here to support you through it, so there is no need to feel guilty about it. If it is a common occurrence, just be open about it and show a doctor. You might just be suffering from a hidden condition. These 5 yoga poses will help beat erectile dysfunction.
Published: March 20, 2017 3:50 pm