Do most women even realize when they're wearing a dress that's considered to be small?
Thank you for the A2A.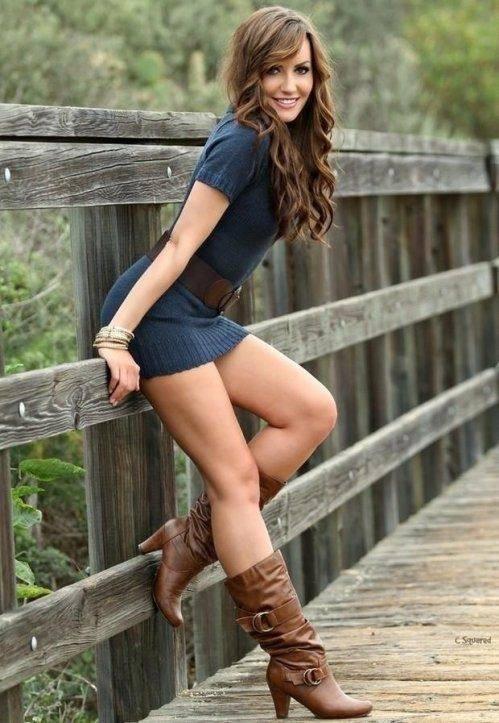 If a woman sports a 'revealing dress', then it goes without saying that she is extremely confident of her body. When that be the case, I believe that it should be left to her to decide if her dress is small or not. Most women dress as a way to express themselves. Some women prefer casuals. Some dress in formals almost all the time. Some wear only branded dresses. Some stay away from bright colors. It's all a matter of choice, really.
Being a woman myself, I can say for sure that no woman will show any part of their body that they are not entirely confident of showing. So if you see a woman in what looks to you as a scarily short skirt, just understand that she thinks that her legs are one of the finest pairs in the world and that she has no qualms in showing them off. And as civilized people, it is only manners for us not to stare.
Personal style is a subjective term. What she views as style might be seen as sleazy by you. And she may think you are looking like her grandmother in your dressing, while you think that you are just being modest and properly covered up. It's all subjective.
Revealing is also a relative term. In India, we wear sarees that do allow a certain degree of skin show. It is up to us how much skin we wish to show, though. There are places around the world where a woman's exposed forearm is viewed as being immodest. Some societies condone skirts that reach above the knee. It goes on and on. A woman's wardrobe is sadly decided by the society she lives in.
I say that we just let them be. If a woman is comfortable in what she's wearing, who are we to make her uncomfortable? Live and let live.