Does the Secret Service have the authority to remove people from public places or businesses if the president wants to go to that place?
Yes. Absolutely 100% the United States Secret Service has the federal authority to remove any person who is considered a compromise of any kind to the security and safety of the President of the United States, no questions asked and no reasons need to be given.
The agency's authority falls under federal law, specifically that of 18 U.S.C. 3056. I won't quote it, but feel free to look it up. Additionally, another equally powerful federal law that supports the privilege of the agency to enforce security in a physical location falls under 18 U.S.C. 1752.
Often (very often, actually) I was approached by someone (usually someone who thought that they had a keen understanding of the legal system of America because they watched a few episodes of "Boston Legal" or "L.A. Law") who decided to move through a restricted area because they had "rights". They were totally in the wrong, and immediately arrested. Many months after the visit had ended, the individual was prosecuted for violations to the safety of the President of the United States. Not something you want on your record.
When it comes to the safety of the President, you have no rights. You have no privileges. Don't debate this, don't try to hypothetically argue this.
My advice: Don't go near the U.S. Secret Service while the President is in the vicinity unless you have been invited to do so. Not even Denny Crane will get you off the charges if they decide that you shouldn't be there.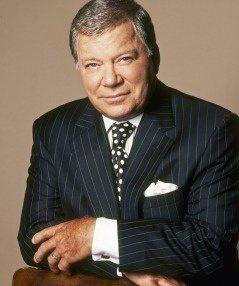 This is Denny Crane, the greatest legal mind in Boston…. and he's not taking your case because he knows you are going to lose huge.