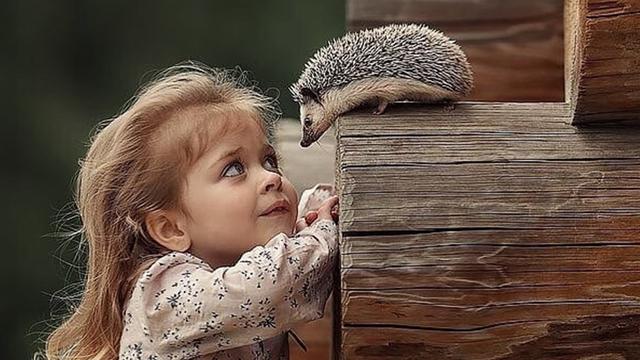 When you see a cute dog walking down the street, doesn't it just make your soul happy? We thought so, which is why we wanted to put together some cute animal pictures guaranteed to brighten your day! There are so many adorable animals in the world that it's hard to choose just 15, but we're positive that these animal pictures will make you smile.
Here are 15 cute animal pictures that will put a smile on your face:
1. Awww, he's so cute he almost looks like a stuffed animal!
awesome.pets_
❤ Rate it! 1-10 #cat #cats #catsofinstagram #catlover #kitten #kittens #kittensofinstagram #animallovers #animales #animallover #pets_of_instagram #petscorner #petoftheday #petsoninstagram #instapets #cuteanimals #animalsofinstagram #pet #pets #petstagram #petsagram #petsofinstagram
2. Don't you just want to cuddle with them?
naughty1panda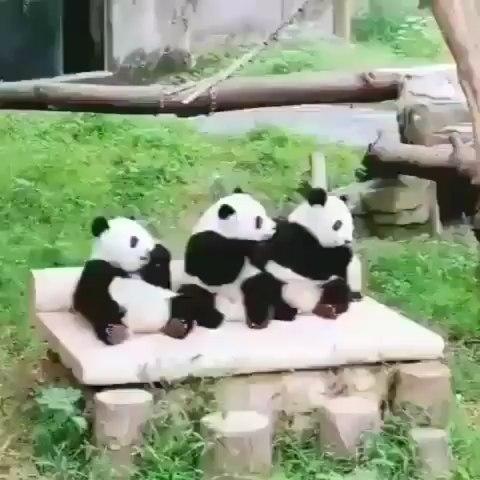 @naughty1panda #panda #پاندا #پاندا #پانداییا #pandas #bamboo #pandalove #pandalover #pandalovers #pandabear #pandabears #babypanda #iloveepandas #funnypanda #pandacub #instapanda #babypandas #giantpanda #pandalovers #pandalovers #pandababy #pandapower #ilovepanda #animallover #cuteanimals #animals #cute #cutepanda #little #lovely #lovelypanda Follow us☞ @naughty1panda
3. It's so fluffy!!
catpistolss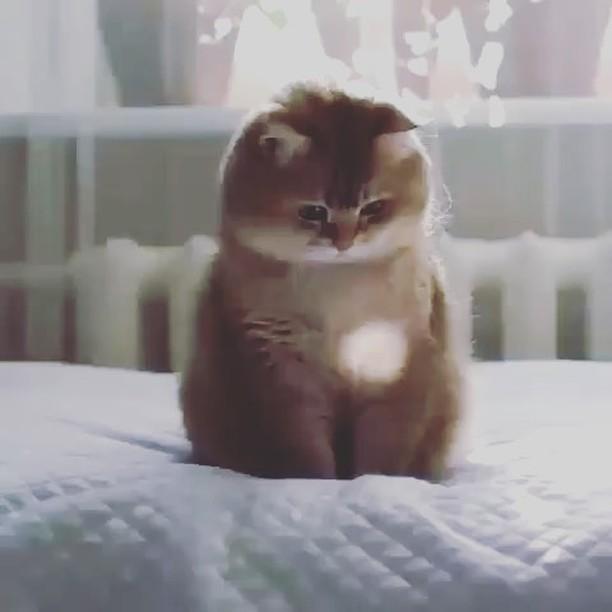 What's that human?. . . .from @catprominence . . . .#cute #catnap #babyanimals #petsofig #animallover #instadog #igcutest_animals #bullie #animallove #animalkingdom #cuteanimals #animal_captures #adorable_animals #bulldoglife #doglover #ilovemydog #cutecats #doglife #fluffycat #cuteanimal #loro #dogs_of_instagram #animalsofig #animalsmood #animali #fluffy #animallover #animallove
4. Who wants a husky puppy? (We think this takes the cake when it comes to animal pictures)
animalonplanet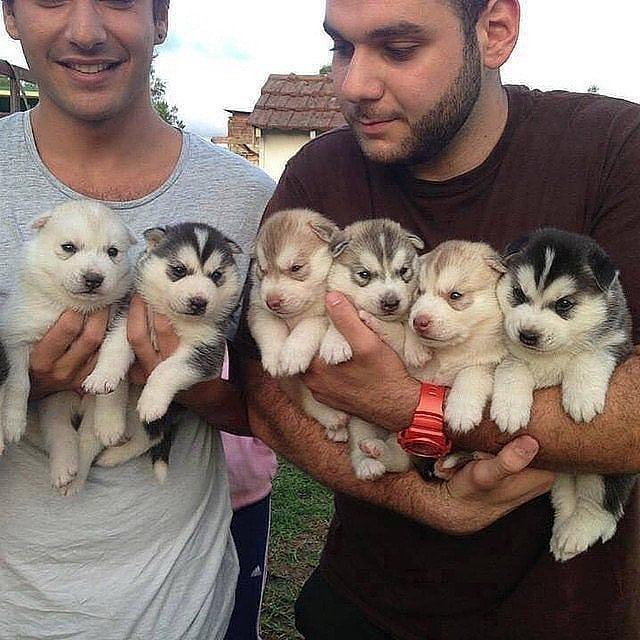 Who wants a Husky? #AnimalonPlanet
5. He looks like he's smiling!
animalonplanet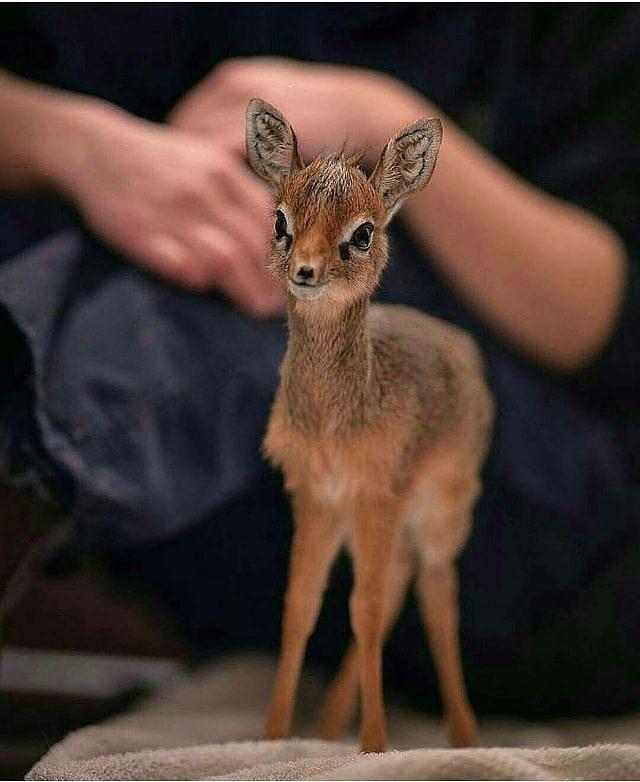 Aww so cute #AnimalonPlanet
6. This dog is so protective of his owl friend. (One of the cutest animal pictures EVER)
animalonplanet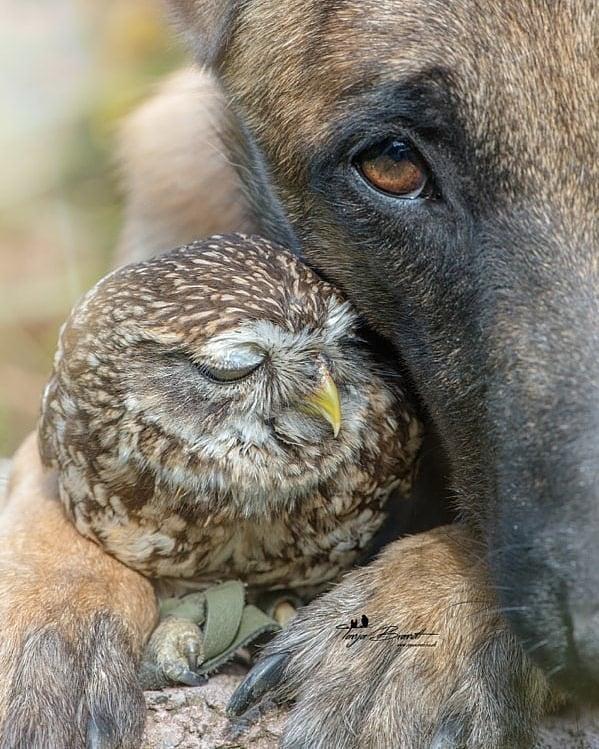 Photo by @tanja_brandt #AnimalonPlanet

7. Baby penguins are the definition of cute!
animalonplanet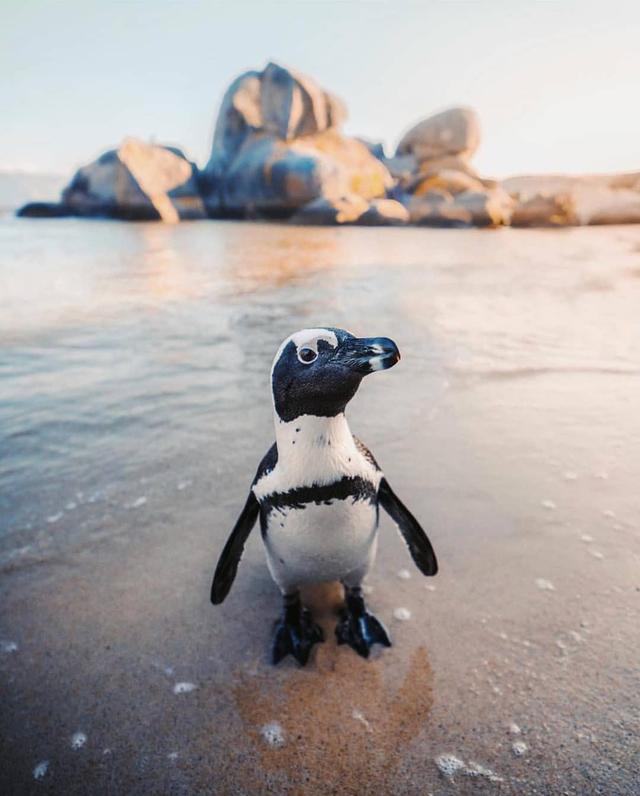 This is Dave the Penguin from Cape Town South Africa - photo by @emmett_sparling #AnimalonPlanet
8. Just a girl and her hedgehog.
animalonplanet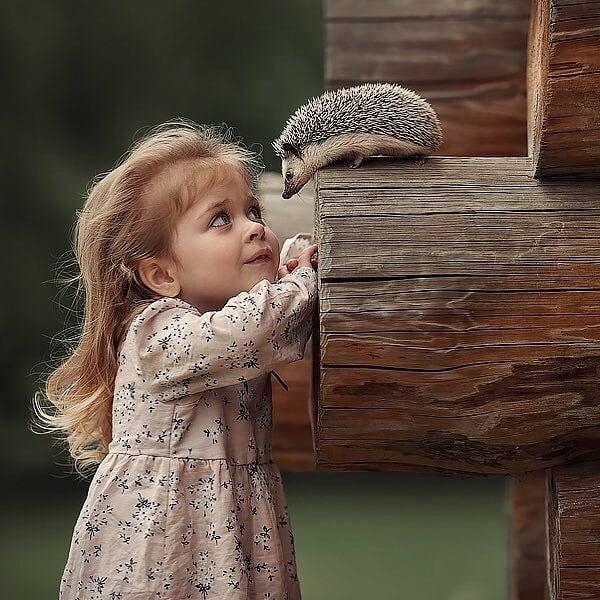 Caption this photo! Photo by @julia_kubar #AnimalonPlanet
9. These two look like the best of friends.
animalonplanet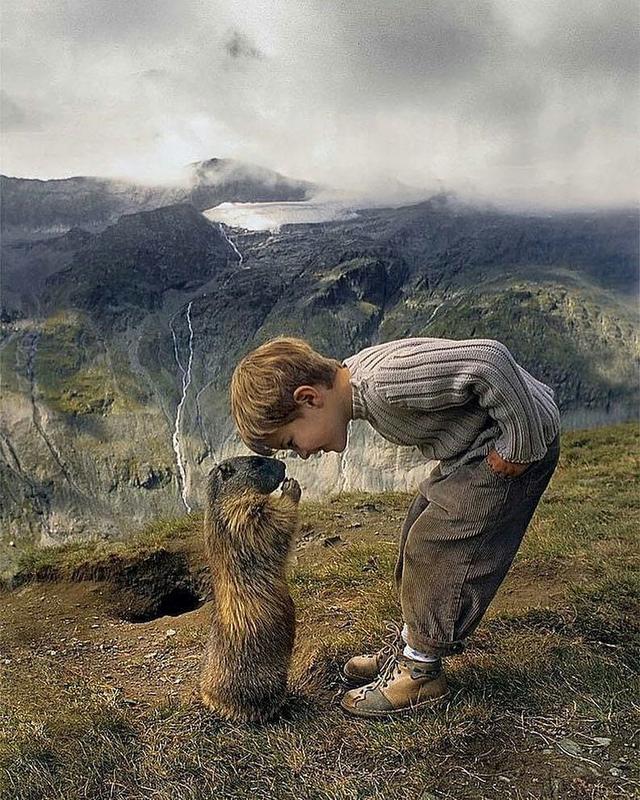 So lovely picture Selected by @discovery_earth #AnimalonPlanet
10. What a cute little sleeping koala!
animalonplanet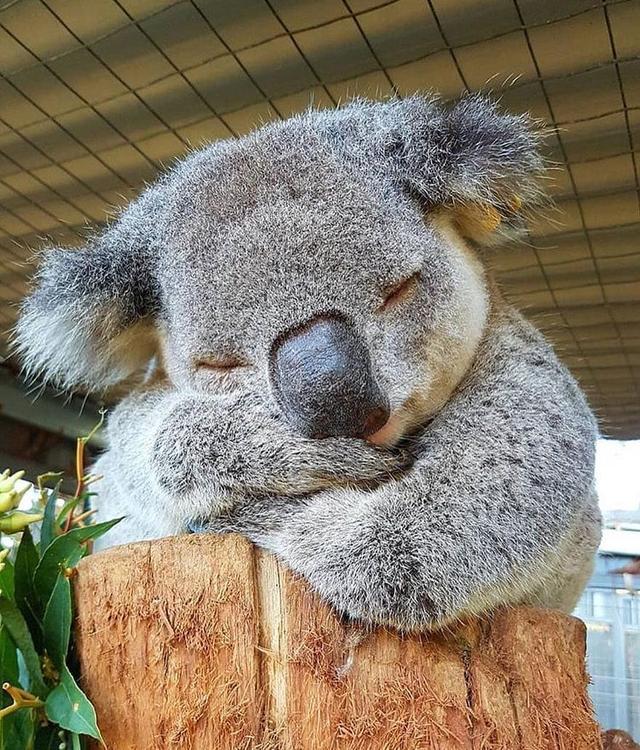 Cute sleep :@portmacquariekoalahospital #AnimalonPlanet
11. What do you think – dog or bear?
animalonplanet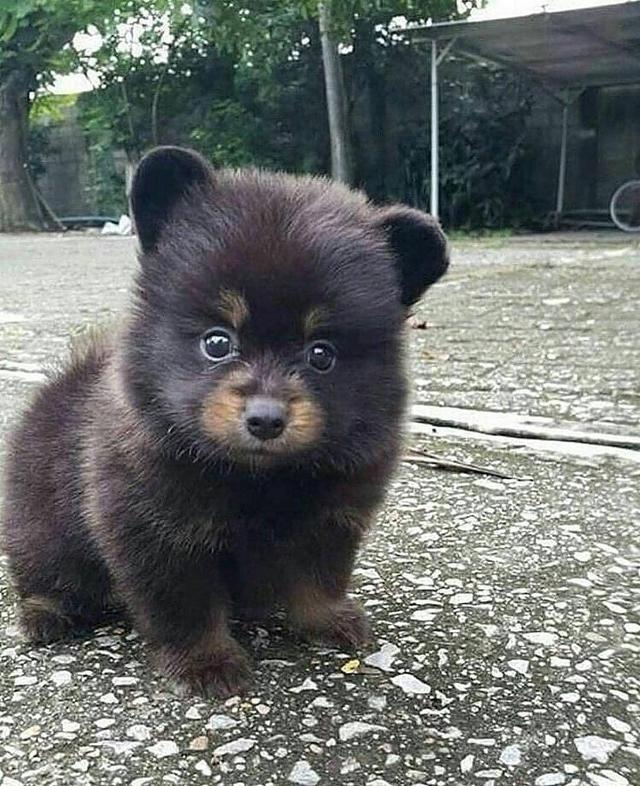 Dog or bear? * Follow @animalonplanet for more ✔ * #animalonplanet
12. Dogs love to protect their smaller animal (or human) friends.
animalonplanet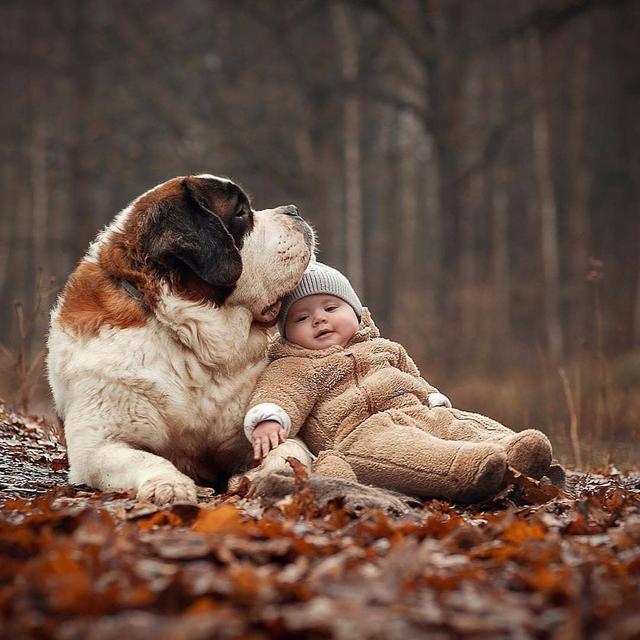 Beautiful photo by @ipateva.anna.familyart #animalonplanet
And a few favorites …
13. Ever seen a Shetland pony in real life?
animalonplanet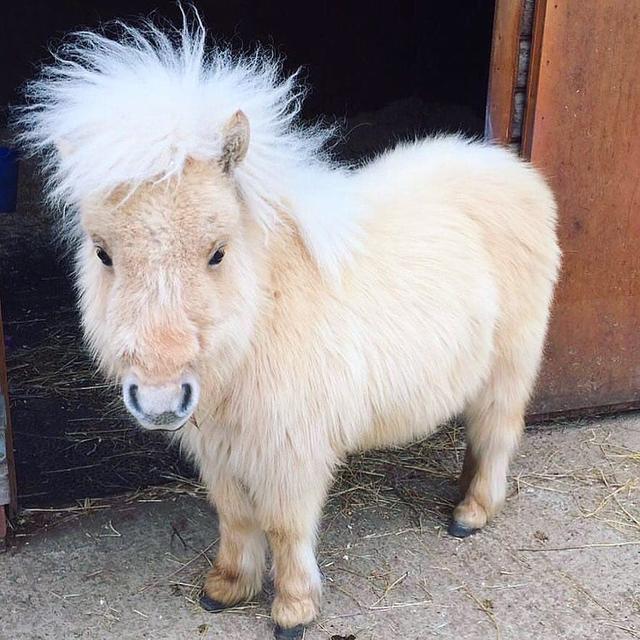 So cute! Credit: @teddytheshetland #AnimalonPlanet
14. No one can resist a baby kitty!
babypet_videos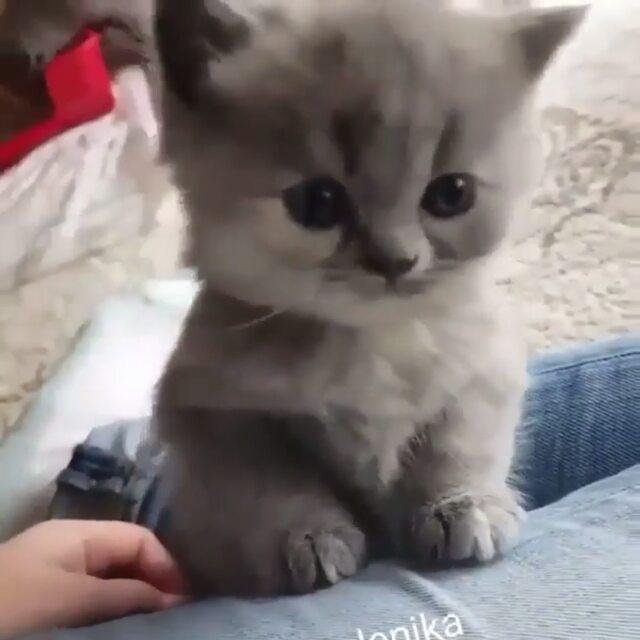 So Cute kitty Tag Your Friends Follow @babypet_videos . . . . By? #babypet #pet #baby #kittensofinstagram #kitten #kitty #kittens #catsofinstagram #cats #catstagram #cats_of_instagram #kitten #kittys #kittygram #kittycat #kittyoftheday #kittyofinstagram #animal #animals #babyanimal #babyanimals #cuteanimals #explore #animalsofinstagram #animaloftheday #catlove #instacat #cutecat #animalkingdom
15. "A lovely day for a car ride! Gotta keep the windows up so my hair doesn't get ruined."
babypet_videos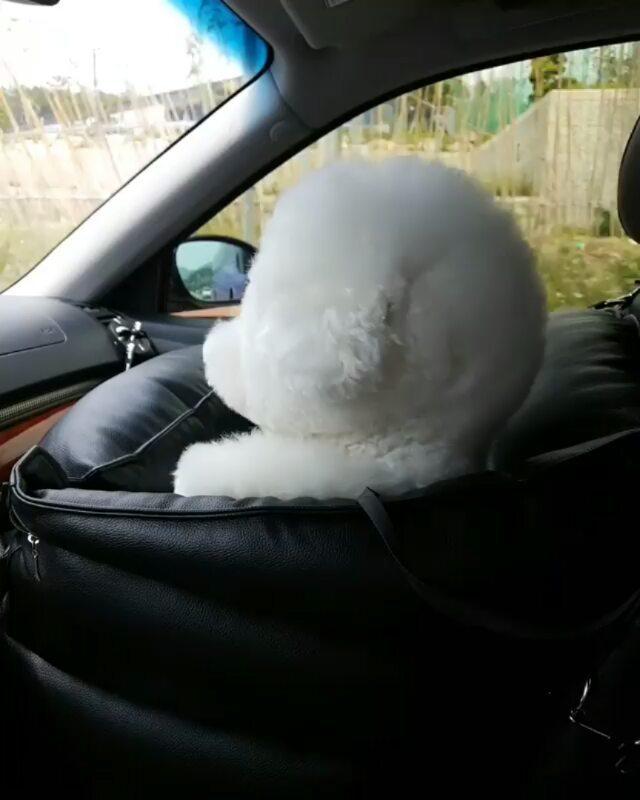 So fluffy Comment CUTE letter by letter Follow @BABYPET_VIDEOS ❤ @BABYPET_VIDEOS @BABYPET_VIDEOS @BABYPET_VIDEOS . . . . By @kongdooboo_story #babypet #pet #baby #pup #pups #puppies #puppy #puppylove #pupsofinstagram #puppiesofinstagram #puppys #puppiesofig #pupsofig #animal #animals #babyanimal #babyanimals #cuteanimals #animalsofinstagram #animaloftheday #doglove #dogoftheday #bichon #bichonsofinstagram #bichonfrise #bichonpuppy #bichonpuppies #explore
Which of these animal pictures did you think was the cutest? Share with us in the comments!