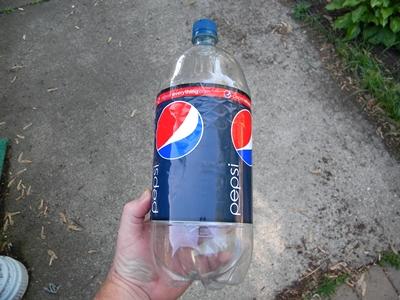 Soda can be refreshing, but not for landfills. Keep your 2 liter bottles out of the trash by doing something good for the world - putting them in your garden!
Build A Vertical Garden
You might not have the space to build an entire ground-level garden, but you can definitely grow flowers, herbs and smaller vegetables inside a few 2 liter bottles, and wikihow will show you how. The best part is that it drip irrigates itself!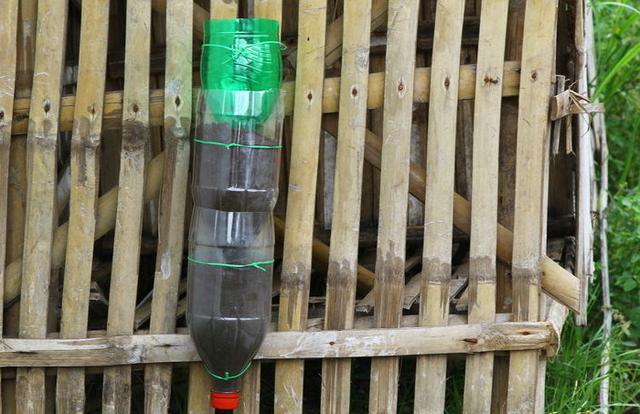 Grow Carrots
Thanks to the way carrots grow, the vertical form of a 2 liter is the perfect container to create a mini carrot garden. With just a few snips, Small Kitchen Garden will show youhow.

Teach The Kids To Compost
You might not have a compost bin at home, but that doesn't mean the kids can't learn. This DIY compost bin from Busy Mommy Media is like a little eco system in a liter.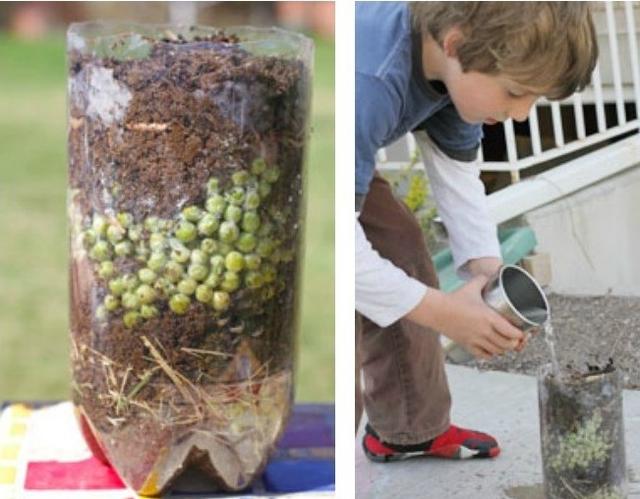 Bird Feeder
The birds outside will think they hit the jackpot with this well-stocked bird feeder. Cut four holes on the sides and weave through two small wooden spoons. The spoons will catch the feed and as more is eaten, more will be dispensed.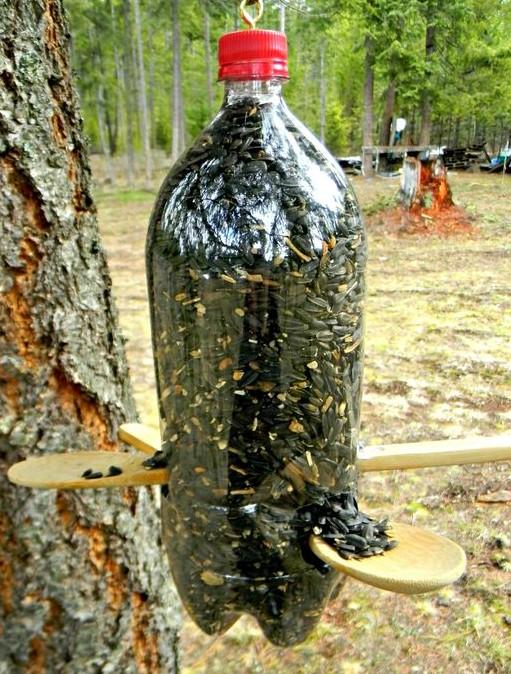 Mosquito Catcher
No one wants to be eaten up by mosquitoes as they're having fun outdoors. This 2 liter mosquito catcher from The Science of Eating will let you play in peace.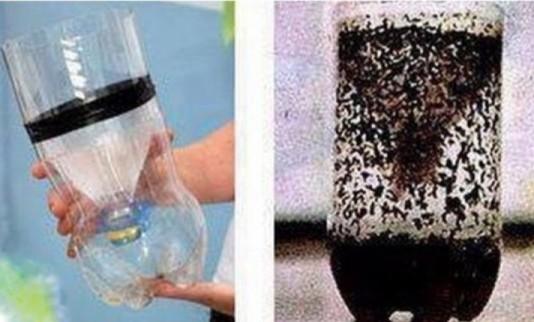 Mini Greenhouses
Have some herbs that need a little extra TLC and moisture? Keep a bit of heat and humidity in with a 2 liter that has been cut in half. Be careful to leave it uncorked! You don't want your plant to suffocate.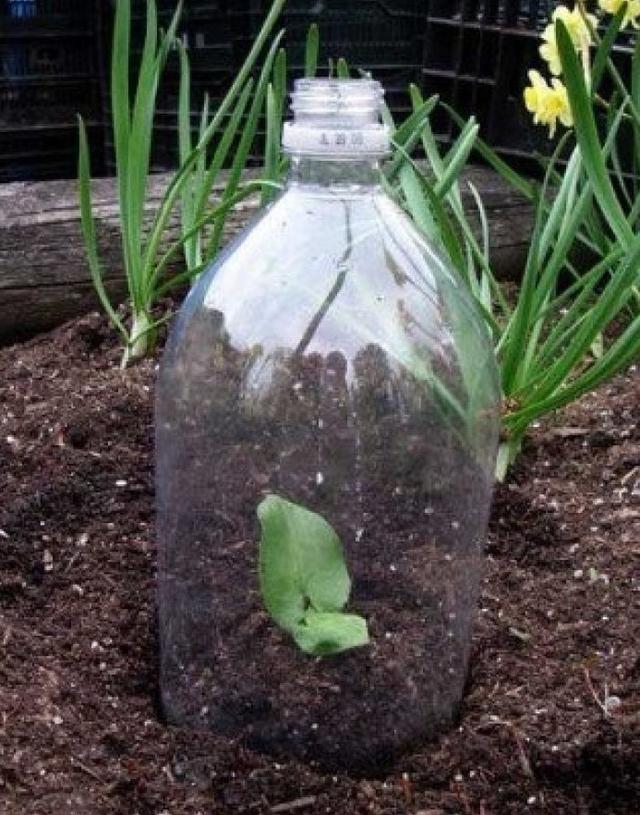 String 'Em Up
Cut out the side of a 2 liter for seed planters on-the-cheap. String them up for a really cool look!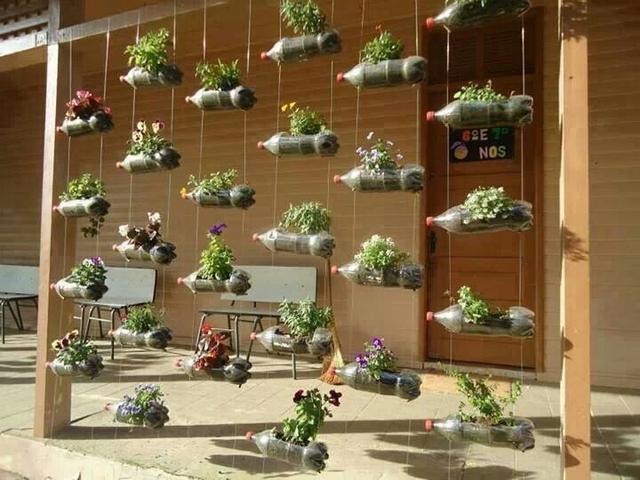 Make A DIY Fruit Picker
Those oranges at the top of the tree are so tasty and so hard to reach. Build your own fruit picker like blogger Grit for a cheap and easy way to get fruit off the tree and into your hands.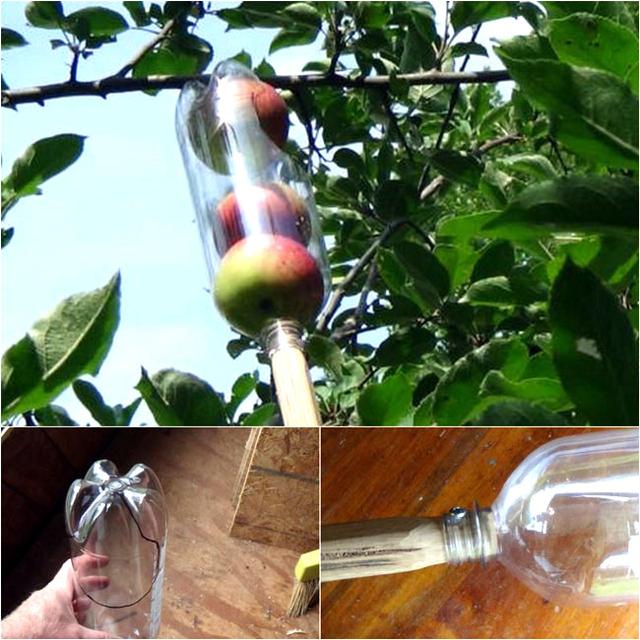 Sprinkler System
Now this is a low-cost solution to a problem! If you can't afford a fancy drip system, a 2 liter bottle with holes punctured into the sides will do the trick. Duct tape a hose to the top, let the bottle fill up and spray everywhere, as blogger South North South describes.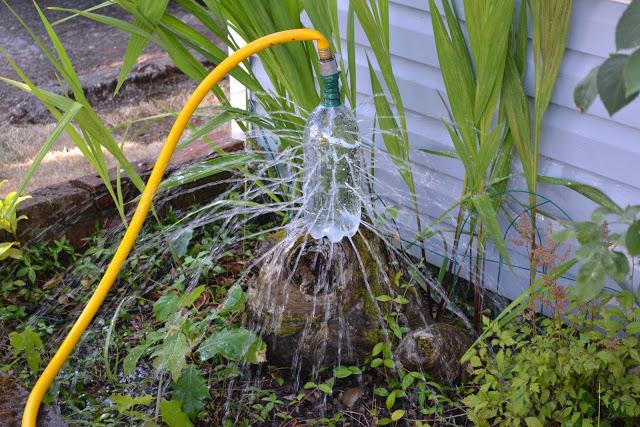 The Kids Can Have A Blast, Too
Set up your sprinkler system by the pool for a fun burst of refreshing water during the summer.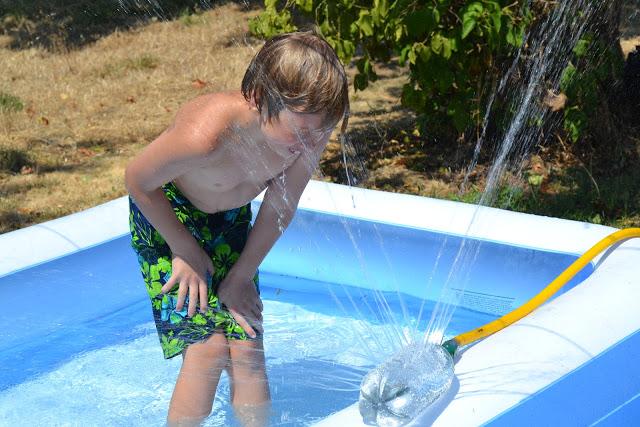 You don't have to limit gardening to the outdoors, either.
Why Toss It?
Who needs to toss 2 liter bottles in the recycling bin when there are so many uses for them? If they're this helpful in the garden, think about what they can be upcycled into for inside your home!