Three Jokes For You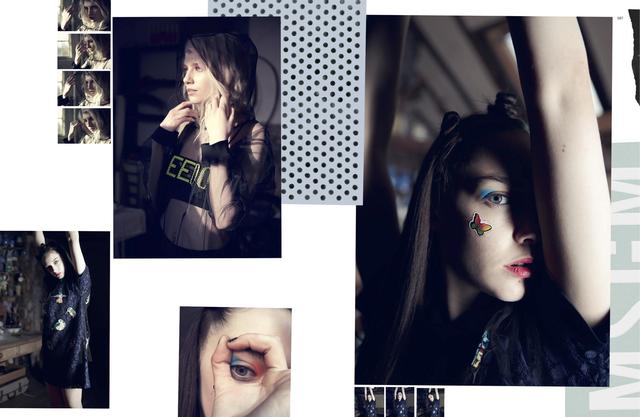 1.What's 18 inches long and hangs in front of an asshole?
Donald Trump's tie.
2.A linguistics professor is lecturing his class
A linguistics professor was lecturing his class the other day. "In English," he said, "a double negative forms a positive. However, in some languages, such as Russian, a double negative remains a negative. But there isn't a single language, not one, in which a double positive can express a negative."
A voice from the back of the room retorted, "Yeah, right."
3.This was Actually Said..
This was actually said in court and taken from a transcript:
Lawyer: "Doctor, before you performed the autopsy, did you check for a pulse?"
Witness: "No."
Lawyer: "Did you check for blood pressure?"
Witness: "No."
Lawyer: "Did you check for breathing?"
Witness: "No."
Lawyer: "So, then it is possible that the patient was alive when you began the autopsy?"
Witness: "No."
Lawyer: "How can you be so sure, Doctor?"
Witness: "Because his brain was sitting on my desk in a jar."
Lawyer: "But could the patient have still been alive nevertheless?"
Witness: "Yes, it is possible that he could have been alive and practicing law somewhere."