The Bank Accidentally Gave Her $4.6 Million - So She Went On Wild Spending Spree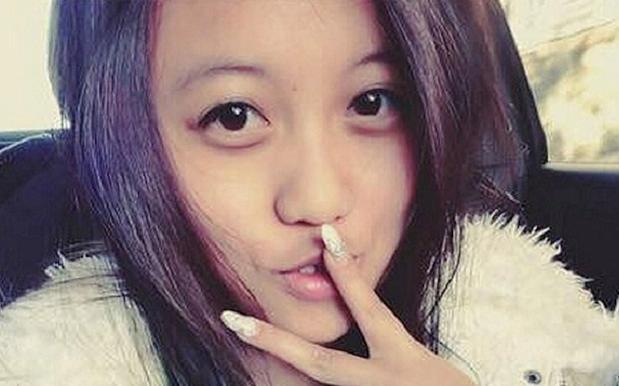 Bank error in your favor: Collect $4.6 million. This was the case for a woman in Australia who was the beneficiary of millions misplaced into her bank account. Instead of alerting the bank of the error, she decided to spend the money on a plush apartment and handbags. Now, officials are looking for the money, but most of it is gone.
A student in Australia was the recipient of millions of dollars when a bank made an egregious clerical error and transferred the money into her account. Instead of reporting the mistake, she stashed the money away in private accounts and spent it on handbags, haircuts, and a high-end apartment.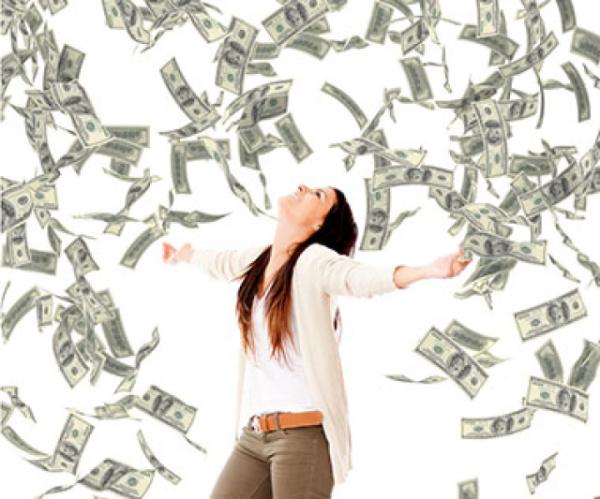 Malaysian-born Christine Jiaxin Lee, had $4.6 million (AUS) wrongly deposited into her bank account in 2012. On her 18th birthday in 2014, she started withdrawing money by moving $5,000 a day into accounts not associated with the bank, Westpac, that made the error.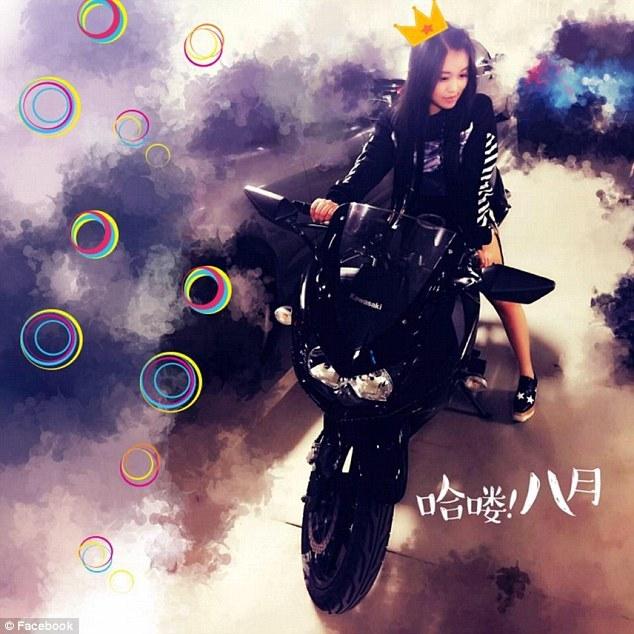 Authorities say she moved roughly $33,000 a week over a nine month period. Westpac says that $3.3 million of the funds is still missing, and they believe she spent it and transferred it to international banks.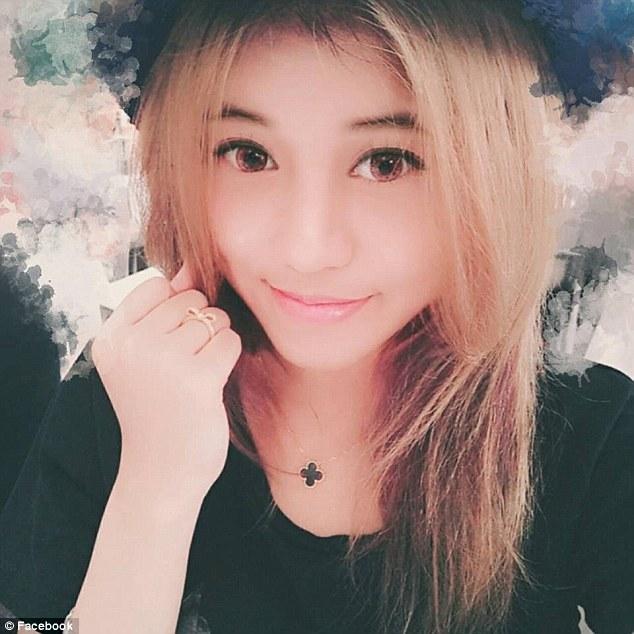 Lee was trying to flee Australia this week when she was apprehended by officials. During her arraignment it was learned that police had been investigating the missing funds since 2012, but only arrested her now.
The chemical engineering student had been living in a plush apartment building in Sydney which cost $3,000 a month. With a panoramic view of the Sydney Harbor Bridge, the sub-penthouse is one of the most plush places to live in the city.
She was given $1,000 bail, and forced to give her passport to authorities for keeping the misplaced funds. However, she was quickly detained by immigration. "She was taken by immigration and will be held in detention at Villawood," a police source confirmed.
Her boyfriend, Vincent King, has been dating Christine for 18 months and alleges he had no idea she was sitting on millions. King claims that he had no idea about her stolen fortune until she called him to pick her up from authorities. When he learned of the amount he said, "that's big money."
In court, the Malaysian student's lawyer said the money was spent on luxury items like designer handbags. The magistrate responded, "That's a lot of handbags." Her lawyer argues she has not committed any crime because the Westpac gave her the money.
Beneath her lavish condo is a hair salon, which Christine frequented. Her hairdresser described her as "a nice girl but she didn't talk too much," and says there were no signs that the 21-year-old had that type of cash.
The court Magistrate said that if it was proven that Westpac transferred the money in error, then Lee would have to pay it back. "But she wouldn't necessarily have broken the law," the Magistrate said. Her lawyer argued that the money was not "proceeds of crime – it's money we all dream of."