The variety of nail design is truly impressive. However, despite such a wide choice, many girls still prefer the old-good French.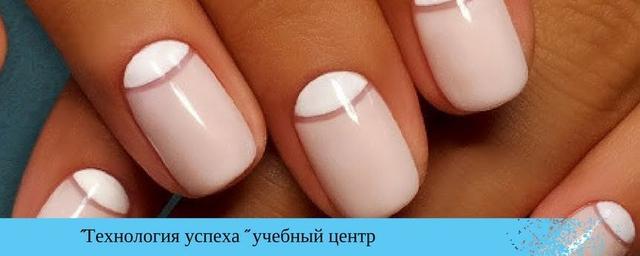 By the way, there are a lot of design options. And each in its own way interesting. In our today's selection - fresh ideas for the design of the French manicure.
We are sure that you will definitely like something. After all, classics and elegance are always in fashion!